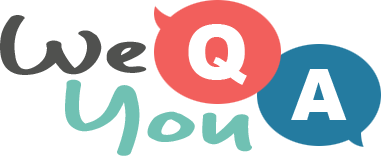 History quiz for smart people
Question 1 of 10
What was the name of the huge German battleship that was destroyed in 1941, just 11 days after leaving harbor to harass supply convoys in the Atlantic?
Question 2 of 10
In which country did the 1066 'Battle of Hastings' take place?
Question 3 of 10
In 1989 there was a student rally for democracy in Tiananmen Square, what country is it in?
Question 4 of 10
Who founded the discipline of psychoanalysis?
Question 5 of 10
In October 1950, Catholic nun Mother Teresa started work among the poor in which country?
Question 6 of 10
In 2013, a new Pope was elected from which country?
Question 7 of 10
In which century was Martin Luther King born?
Question 8 of 10
Which German was nicknamed the 'Desert Fox'?
Question 9 of 10
Why was the Berlin wall in 1961?
Question 10 of 10
Who is the Roman goddess of beauty?

Try another one of our quizzes
Trivia Quiz with 10 mixed ques
The last 3 questions will be very hard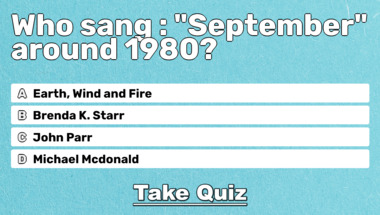 Science and Nature Quiz
How many question can you answer correctly?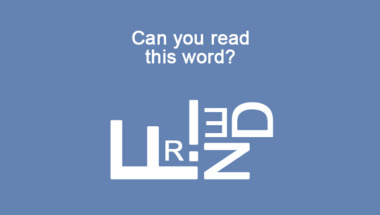 Hard Song Quiz About 1977
You Wont Even Get 4 Correct Answers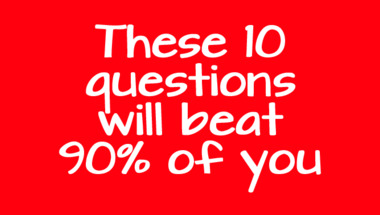 10 mixed categories questions
How's your trivia brain doing?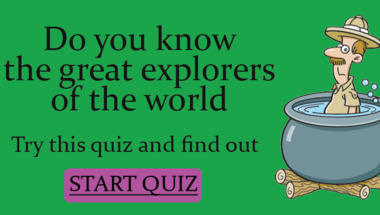 General Knowledge For Trivia E
Trust us, the last 2 questions will haunt you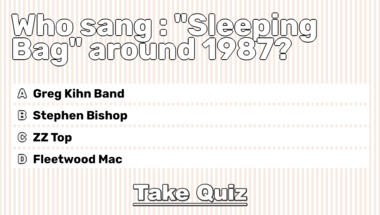 History Quiz
10 trivia questions for everyone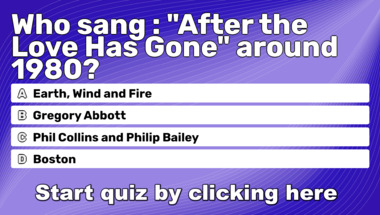 General Trivia Quiz
10 mixed questions for you to have fun with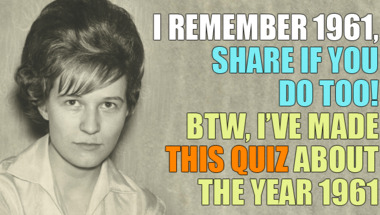 General Trivia Quiz
How smart are you really?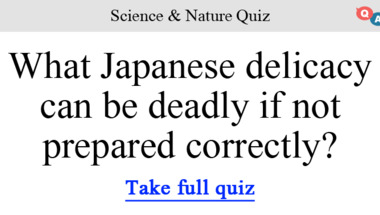 Very Hard General Trivia Quiz
10 Impossible Questions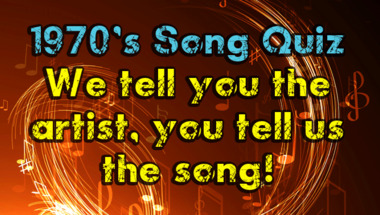 General Trivia Quiz
10 questions to test your knowledge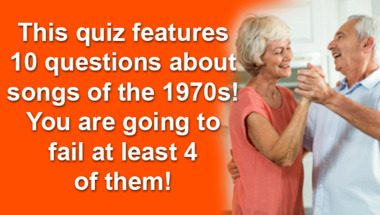 Quiz about the years 1960-1969
10 questions to test your knowledge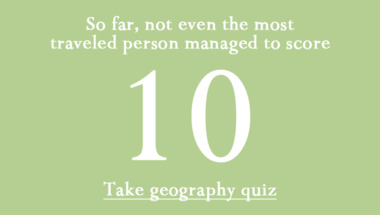 70s Music Quiz
10 hard songs to guess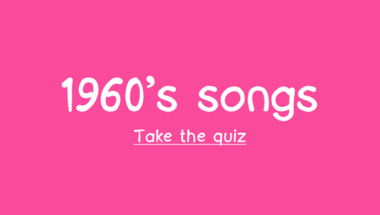 Mixed Knowledge Quiz
10 questions to test your knowledge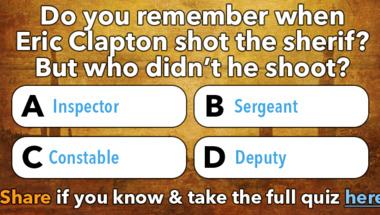 1976 Hit List Quiz
10 songs. 10 questions. Can you beat it?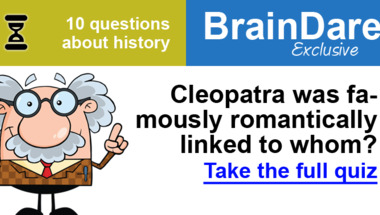 Quiz : Songs of the 1978 hit l
How many correct will you get?