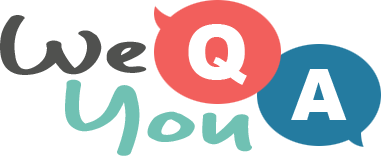 A geography quiz for knowledge lovers
Question 1 of 10
Into which lifeless sea does the River Jordan flow?
Question 2 of 10
Which of the following countries is landlocked?
Question 3 of 10
Which two countries have had a long-running dispute over Kashmir?
Question 4 of 10
What is the official language of Greece?
Question 5 of 10
Which country would you be visiting if you were taking in the 'chateaux' in the Loire Valley?
Question 6 of 10
What river, above all, is the river of India?
Question 7 of 10
You can find Niagara Falls at which location?
Question 8 of 10
In which City would you find St. Peter's Basilica?
Question 9 of 10
Which new, international transport link was opened in 1994?
Question 10 of 10
Which is the largest of London's central parks?

Try another one of our quizzes
Trivia Quiz with 10 mixed ques
The last 3 questions will be very hard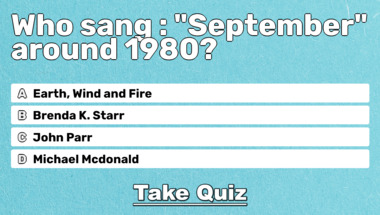 Science and Nature Quiz
How many question can you answer correctly?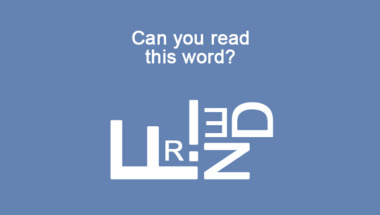 Hard Song Quiz About 1977
You Wont Even Get 4 Correct Answers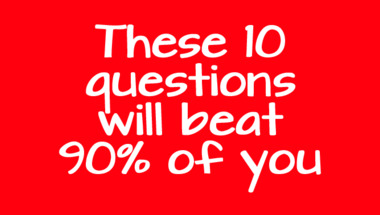 10 mixed categories questions
How's your trivia brain doing?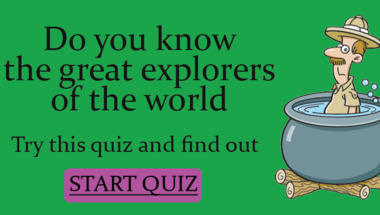 General Knowledge For Trivia E
Trust us, the last 2 questions will haunt you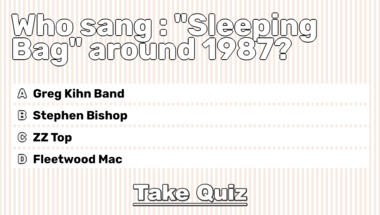 History Quiz
10 trivia questions for everyone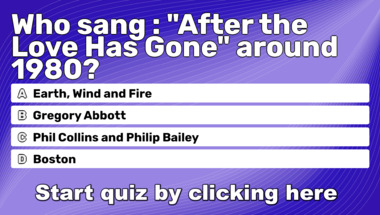 General Trivia Quiz
10 mixed questions for you to have fun with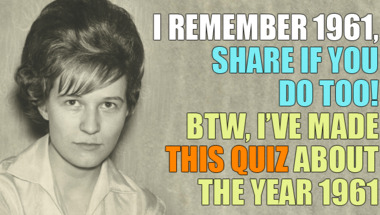 General Trivia Quiz
10 questions to test your knowledge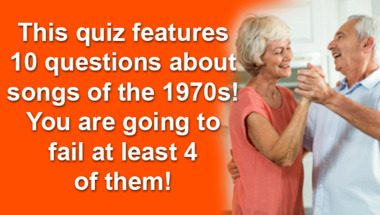 General Trivia Quiz
How smart are you really?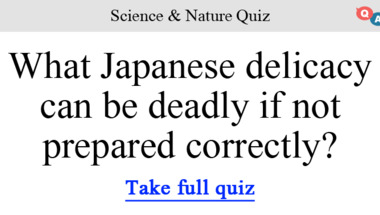 Quiz about the years 1960-1969
10 questions to test your knowledge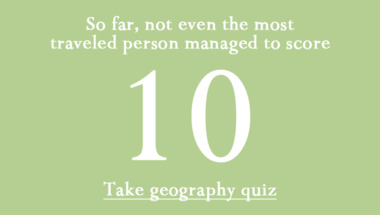 Very Hard General Trivia Quiz
10 Impossible Questions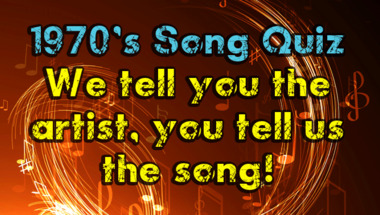 70s Music Quiz
10 hard songs to guess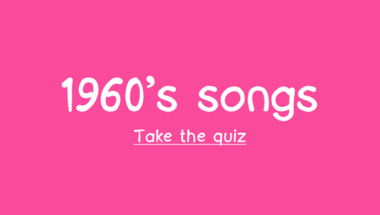 Mixed Knowledge Quiz
10 questions to test your knowledge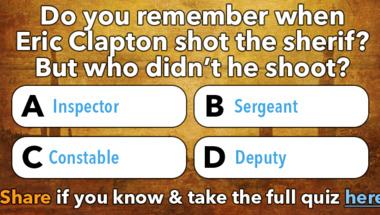 1976 Hit List Quiz
10 songs. 10 questions. Can you beat it?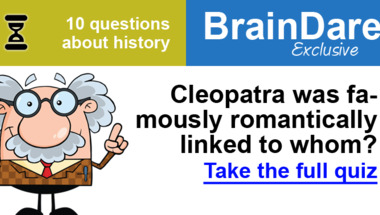 1960s Lyrics Quiz
How many songs will you get right?