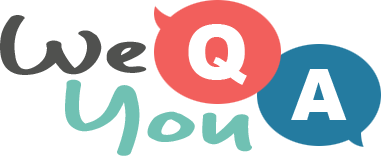 Mixed Knowledge Quiz
Question 1 of 10
A 6 pack is which section of defined muscles?
Question 2 of 10
Which of these countries has Spanish as an official language?
Question 3 of 10
A Hard Day's Night' is a movie soundtrack by which band?
Question 4 of 10
Which Beatles wife was associated with the 1960s "Flux" art movement?
Question 5 of 10
In which movie does a group of allied soldiers trapped in a German POW camp, plot to tunnel their way to freedom?
Question 6 of 10
Which of these countries is NOT famed for making Vodka?
Question 7 of 10
The 'Game Of Thrones' series of books was written by which of these authors?
Question 8 of 10
Who was the voice of Smurfette in the 2013 movie The Smurfs 2?
Question 9 of 10
Of these, which has the largest population?
Question 10 of 10
Cheryl Cole was originally in which British girl group?

Try another one of our quizzes
Trivia Quiz with 10 mixed ques
The last 3 questions will be very hard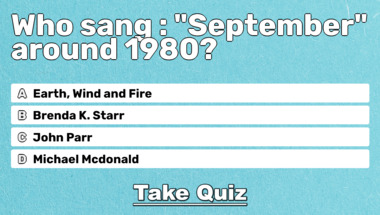 Science and Nature Quiz
How many question can you answer correctly?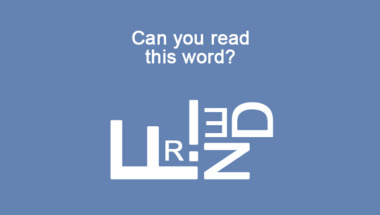 Hard Song Quiz About 1977
You Wont Even Get 4 Correct Answers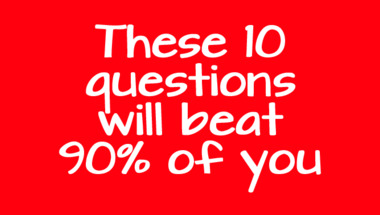 10 mixed categories questions
How's your trivia brain doing?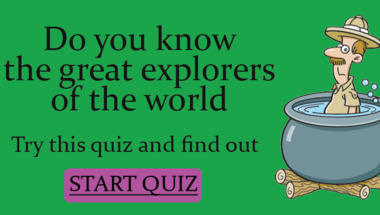 General Knowledge For Trivia E
Trust us, the last 2 questions will haunt you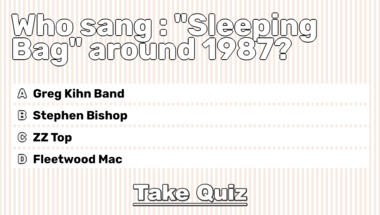 History Quiz
10 trivia questions for everyone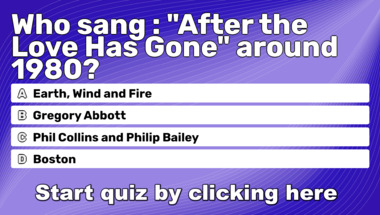 General Trivia Quiz
10 mixed questions for you to have fun with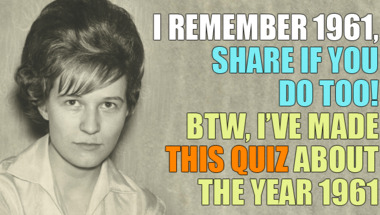 General Trivia Quiz
How smart are you really?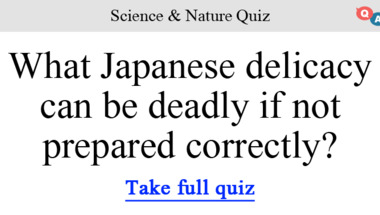 General Trivia Quiz
10 questions to test your knowledge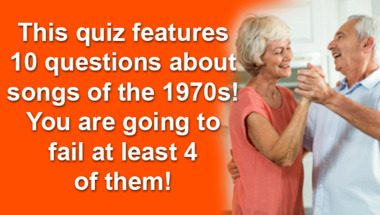 Very Hard General Trivia Quiz
10 Impossible Questions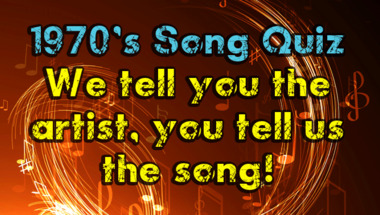 Quiz about the years 1960-1969
10 questions to test your knowledge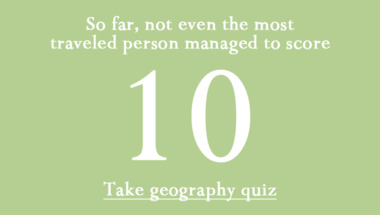 70s Music Quiz
10 hard songs to guess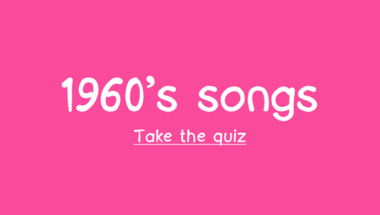 Mixed Knowledge Quiz
10 questions to test your knowledge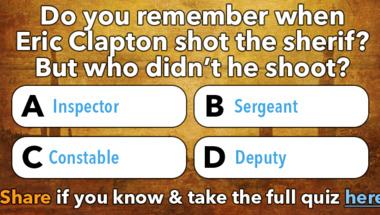 1976 Hit List Quiz
10 songs. 10 questions. Can you beat it?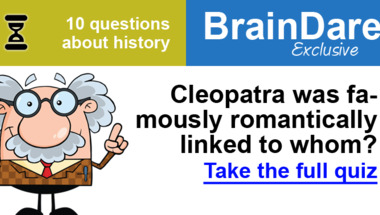 1960s Lyrics Quiz
How many songs will you get right?