General Trivia Quiz
Question 1 of 10
In which movie does Charlton Heston play a wealthy prince who becomes a slave and an heroic chariot racer?
Question 2 of 10
What is another name for trick-or-treating?
Question 3 of 10
Which singer released the single 'Je ne sais pas pourquoi' in 1988?
Question 4 of 10
What sport do you associate with Tiger Woods?
Question 5 of 10
In Absolute Balderdash, what happens when more than one person gives the correct definition of an answer?
Question 6 of 10
If you were standing on the 'Spion Kop' cheering on the Reds, in which city would you be?
Question 7 of 10
In 'The Simpsons', what detective catches Bart shoplifting a video game?
Question 8 of 10
Which 'Big Bang Theory' character's surname has never been revealed?
Question 9 of 10
From where can you access data stored in a cloud?
Question 10 of 10
Siddartha is a novel by which author?

Try another one of our quizzes
Tool quiz for women
Do you know all the names? :)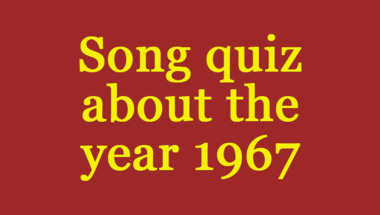 Quiz : UK Actors of the 1970s
How many correct you get will reflect your level of knowledge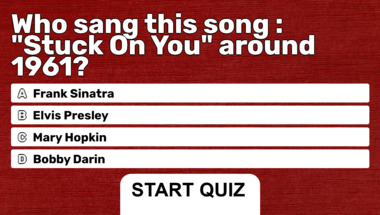 Trivia Quiz For Smart People
Tell your score in the comments!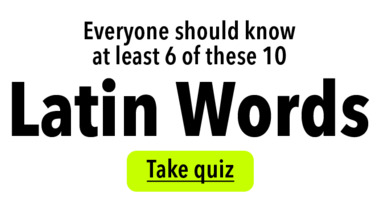 What do you drink from these g
90% will fail at least 3 of these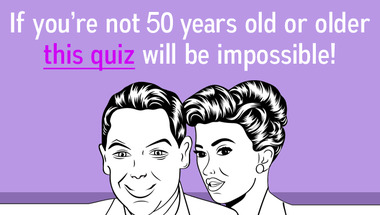 Mixed Trivia Questions
How many of them do you remember?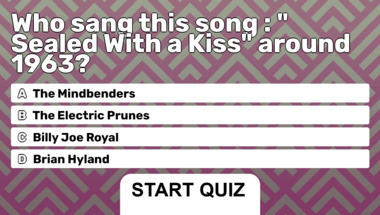 Trivia quiz for smart people
How many correct will you get?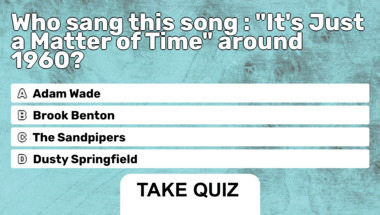 World History Quiz
10 Quite Difficult Questions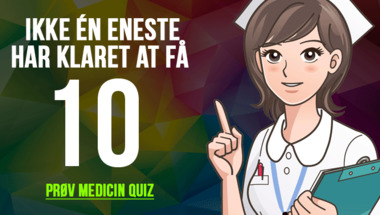 Genius Test
10 Impossible Questions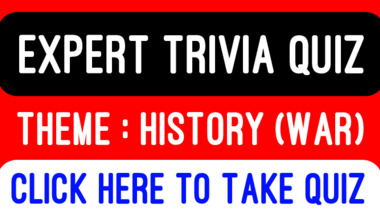 Science & Nature Trivia Quiz
10 Quite Difficult Questions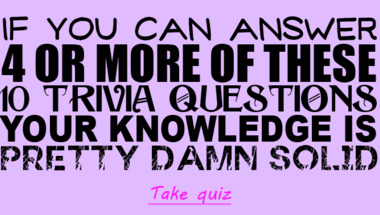 Expert Trivia Quiz
10 questions to test your knowledge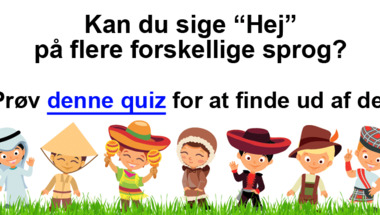 10 hard trivia questions
Only very few can answer these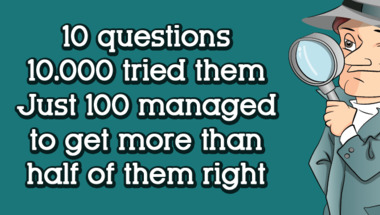 General Knowledge For Trivia P
How many of them will you answer correctly?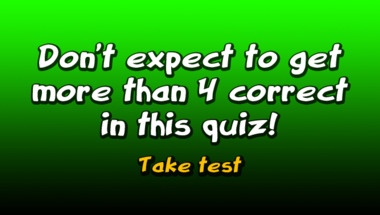 10 mixed categories questions
Do you have what it takes?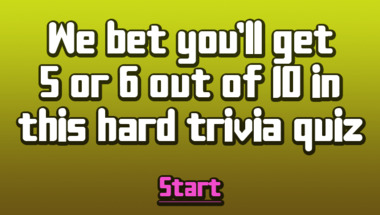 10 General Knowledge Questions
How smart are you really?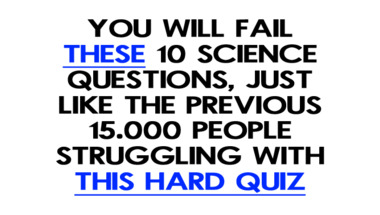 Quiz : Who is the other part o
Beware, this quiz is not easy! :)