10 mixed categories questions
Question 1 of 10
If you draw pictures to tell short stories or jokes, what is your job?
Question 2 of 10
In which US national park is the geysir named Old Faithful located?
Question 3 of 10
In what U.S. state are the cities of Memphis, Nashville and Knoxville located?
Question 4 of 10
Karen cut 2 rotisserie chickens each into 8 pieces for dinner. After dinner, there were 4 pieces of chicken left. How many pieces of chicken did Karen's family eat?
Question 5 of 10
On which continent do the Great Lakes, including Erie and Huron, lie?
Question 6 of 10
What is the correct spelling for this former Balkan state?
Question 7 of 10
Warsaw is the capital of which European country?
Question 8 of 10
Which of the seven dwarfs is the leader in Snow White and the Seven Dwarfs?
Question 9 of 10
In which direction do the stripes go on the American flag?
Question 10 of 10
Which bear loves marmalade sandwiches?

Try another one of our quizzes
Tool quiz for women
Do you know all the names? :)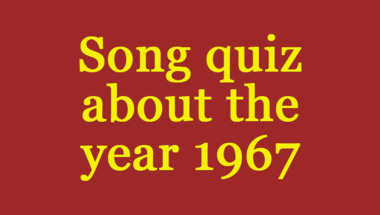 Trivia Quiz For Smart People
Tell your score in the comments!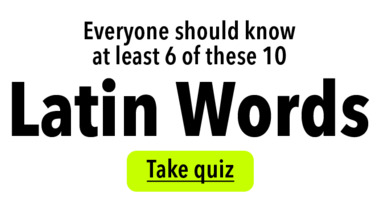 Expert Trivia Quiz
10 questions to test your knowledge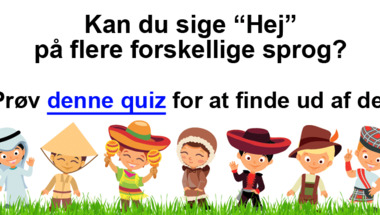 Quiz : UK Actors of the 1970s
How many correct you get will reflect your level of knowledge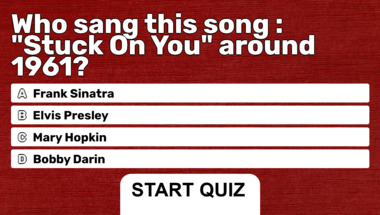 Trivia quiz for smart people
How many correct will you get?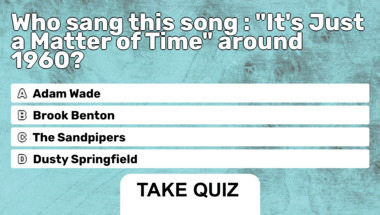 World History Quiz
10 Quite Difficult Questions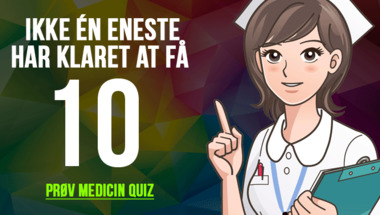 Science & Nature Trivia Quiz
10 Quite Difficult Questions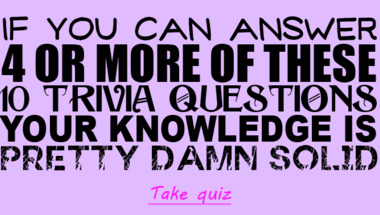 Mixed Trivia Questions
How many of them do you remember?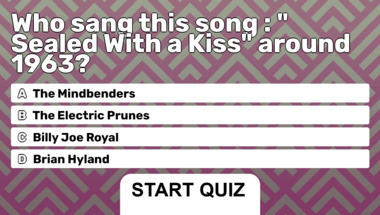 Genius Test
10 Impossible Questions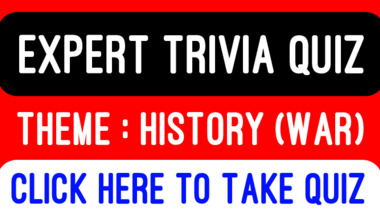 10 mixed categories questions
Do you have what it takes?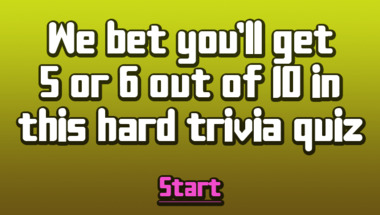 Love Song Quiz
10 songs missing the correct artist. Help us out!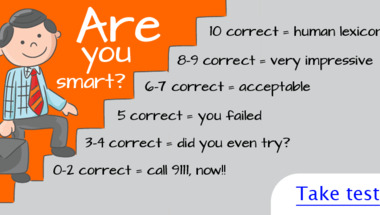 10 almost impossible trivia qu
Let's see how smart you really are!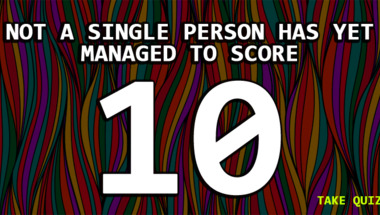 10 hard trivia questions
Only very few can answer these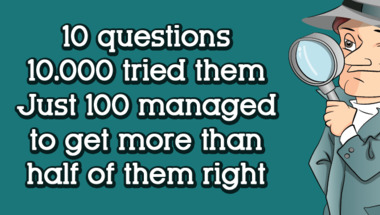 Quiz for geniuses
How smart are you really?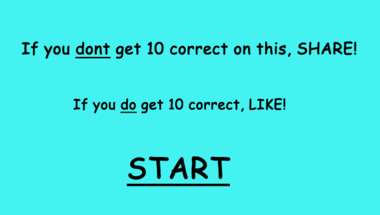 10 General Knowledge Questions
How smart are you really?