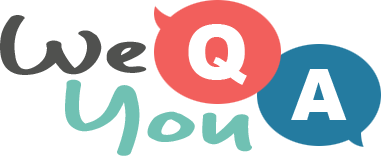 10 trivia questions vs your brain
Question 1 of 10
A mason works with what material?
Question 2 of 10
Which of these birds has a beak adapted to drilling?
Question 3 of 10
Which of these animals can be taught sign language?
Question 4 of 10
What kind of animal is Stuart Little?
Question 5 of 10
What wonderful toy, fun for a girl or a boy, was invented while looking for a spring to counterbalance waves on ships?
Question 6 of 10
What does the 'DC' stand for in Washington, D.C.?
Question 7 of 10
Which of these is the state abbreviation for Indiana?
Question 8 of 10
A feeling of intense delight is called what?
Question 9 of 10
Which of these films does NOT have a boxing theme?
Question 10 of 10
Schiphol is an airport serving which European city?

Try another one of our quizzes
Mixed Trivia Questions
Most people wont even get 7 out of 10 correct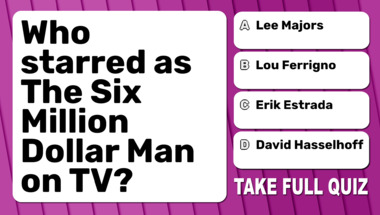 1970s Song Quiz
We name the artists you name the songs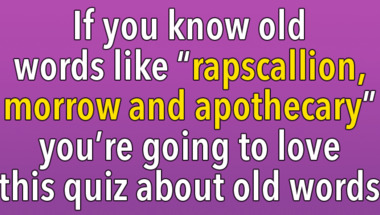 Quiz : Who sang these 10 famou
Post your score in the comments!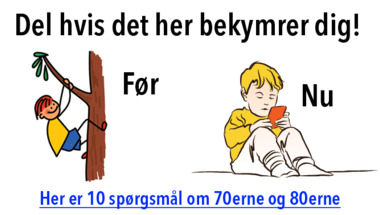 1966 Song Quiz
10 questions to test your knowledge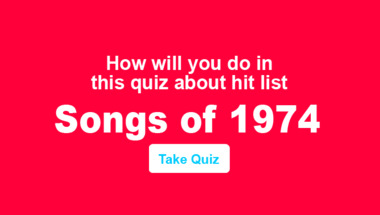 Trivia Quiz with 10 mixed ques
Share if you get 6 or more correct answers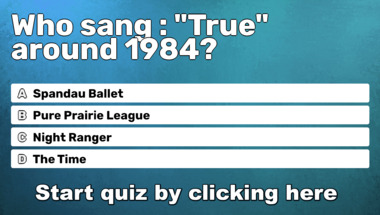 How high is your IQ?
Can you answer these 10 questions?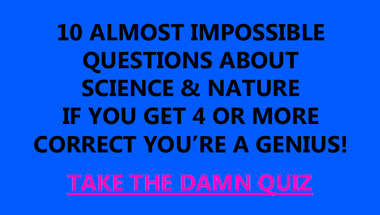 Quiz : Good Old Grandma Food
Post your score in the comments!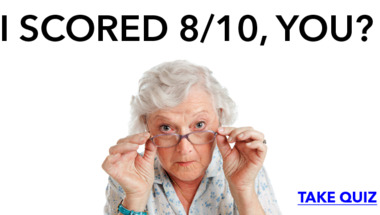 General Trivia Quiz
10 mixed questions for you to have fun with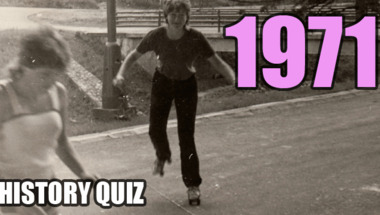 Hard Trivia Quiz
Will you even get 5 questions right?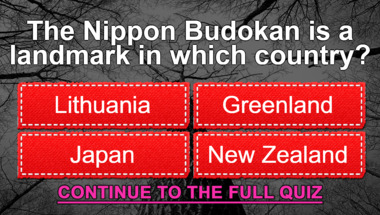 General Knowledge For Trivia L
10 hard questions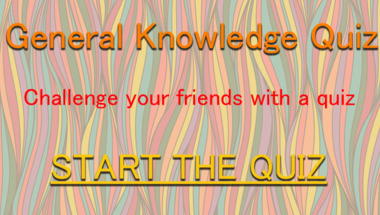 Quiz : Who is the lead singer
Post your score in the comments!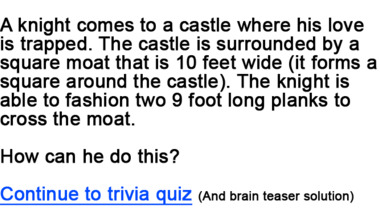 A quiz of 10 general trivia qu
Take the quiz & post your score in the comments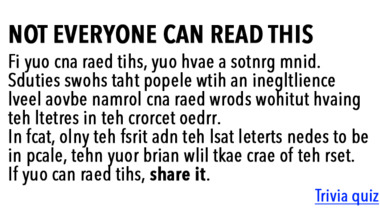 1950s Trivia Quiz
Let's see how smart you really are!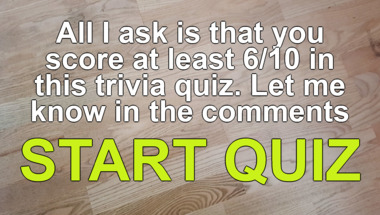 Only Someone With IQ Range 150
How many of them will you answer correctly?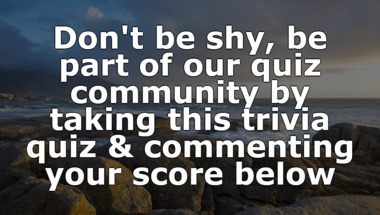 General Knowledge For Trivia E
Only smart people stand a chance