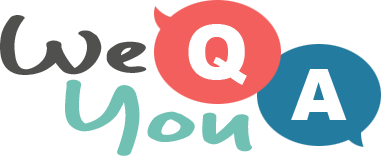 Trivia Quiz
Question 1 of 10
What is a scientist who specializes in the study of cells called?
Question 2 of 10
What is the function of a car radiator?
Question 3 of 10
How is a person who is frugal?
Question 4 of 10
Which of these describes what salt does in water?
Question 5 of 10
Which is the correct spelling of the small Mexican dog?
Question 6 of 10
On which river does Greenwich Observatory sit?
Question 7 of 10
What is the name of the person who fits horseshoes?
Question 8 of 10
St Paul's Cathedral is in which city?
Question 9 of 10
In Blackjack, what is it called when the hand total goes over 21?
Question 10 of 10
In which of these would botulism more likely be found?