10 mixed trivia questions
Question 1 of 10
Tequila, grenadine and orange juice make up what drink?
Question 2 of 10
Which of these B's is the chemical element?
Question 3 of 10
Which liquid's name comes from the Latin for "sour wine"?
Question 4 of 10
What type of dogs does Queen Elizabeth of England keep?
Question 5 of 10
Of these rivers, which is in the USA?
Question 6 of 10
The Oxford-Cambridge Boat Race take place on which river?
Question 7 of 10
Which blood vessels have the thickest walls?
Question 8 of 10
What did the title character say goodbye to in Nellie the Elephant?
Question 9 of 10
What was the captain of the Nautilus' name in the book "20,000 Leagues Under the Sea"?
Question 10 of 10
On which continent do Madagascar and Morocco lie?

Try another one of our quizzes
Tool quiz for women
Do you know all the names? :)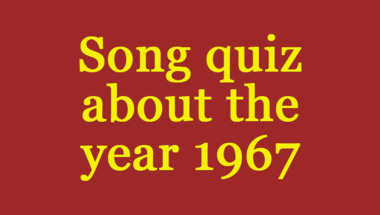 Trivia Quiz For Smart People
Tell your score in the comments!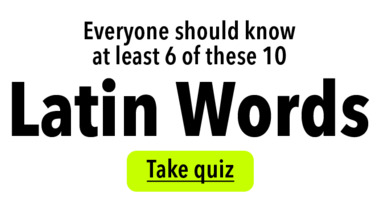 Expert Trivia Quiz
10 questions to test your knowledge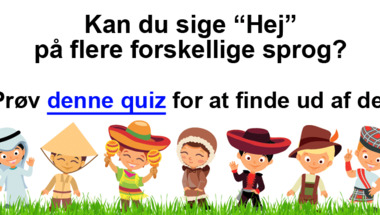 Quiz : UK Actors of the 1970s
How many correct you get will reflect your level of knowledge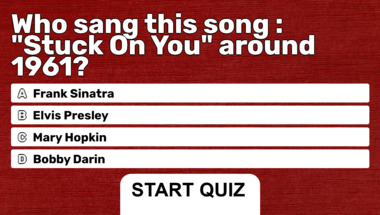 Trivia quiz for smart people
How many correct will you get?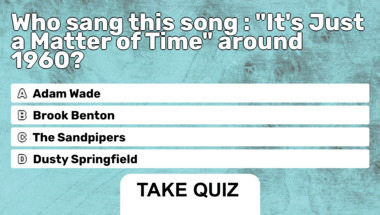 World History Quiz
10 Quite Difficult Questions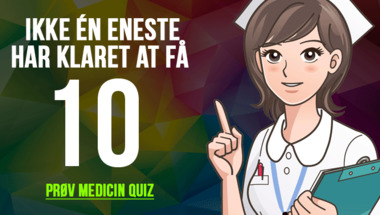 Mixed Trivia Questions
How many of them do you remember?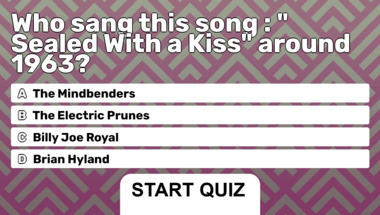 Science & Nature Trivia Quiz
10 Quite Difficult Questions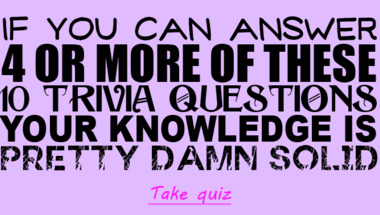 Genius Test
10 Impossible Questions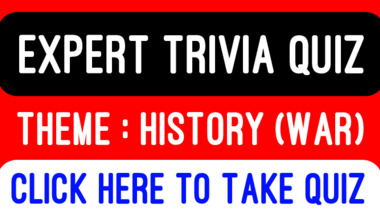 10 mixed categories questions
Do you have what it takes?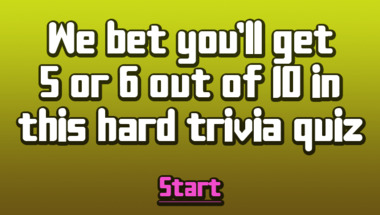 Love Song Quiz
10 songs missing the correct artist. Help us out!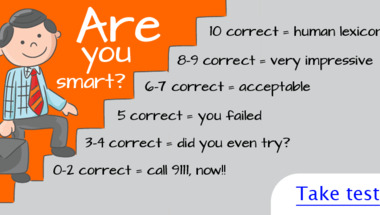 10 hard trivia questions
Only very few can answer these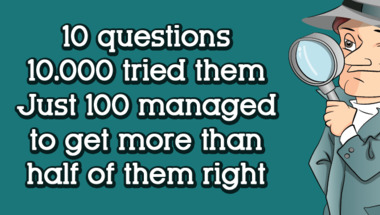 10 almost impossible trivia qu
Let's see how smart you really are!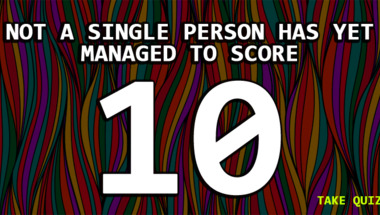 10 General Knowledge Questions
How smart are you really?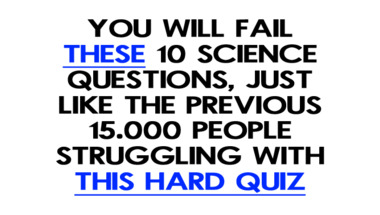 Quiz for geniuses
How smart are you really?