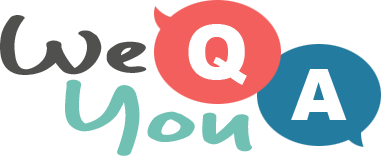 A quiz for everyone (Trivia)
Question 1 of 10
What is the study of plants called?
Question 2 of 10
Which of the following city hosts a major fashion week?
Question 3 of 10
Which of these was a famous baseball player?
Question 4 of 10
A department store in which US city hosted the first catwalk show in 1903?
Question 5 of 10
The Raiders and 49rs are NFL teams in which state?
Question 6 of 10
China, Russia and South Korea border which country?
Question 7 of 10
Lime Street is a major railway station in whch UK city?
Question 8 of 10
Which of these is an average man's size in the European system of shoe measurement?
Question 9 of 10
What sort of injury would result in been unable to write?
Question 10 of 10
Chatsworth House in Derbyshire is the stately home of which duke?